Business News
CyberCEO Ron Mast: Working With Cyberbacker is a "No Brainer"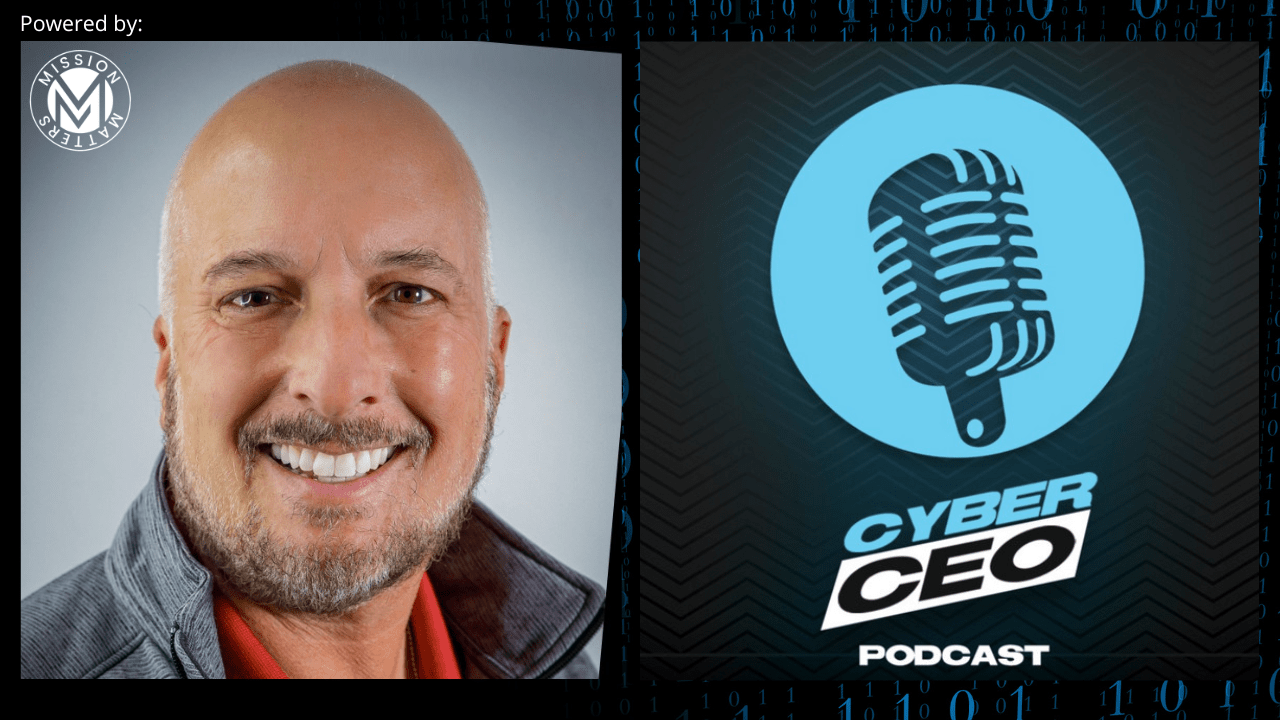 Guest CyberCEO Mast is so pleased with his Cyberbacker experience that it made him decide to be a franchise owner.
In this episode, Cruz and Mast agree that virtual leverage creates boundless opportunities for business owners.
Listen to Angelo Cruz and Ron Mast's conversation here.

Customized Hiring Support
Veteran realtor and "multi-preneur" Ron Mast never heard of Cyberbacker his colleagues at Keller Williams' Leadership Council shared their positive experiences of hiring virtual leverage. "I didn't think a business my size would need a virtual assistant," he says. He soon found himself on Cyberbacker's website, requesting more information. "As I started going through the process, I realized that this was a great fit for my business," Mast says.
Mast calls the transition to working with Cyberbacker "seamless." Like businesses worldwide, Masts' office had transitioned to remote work during the pandemic, making virtual leverage possible. Furthermore, Mast found Cyberbacker's recruiting and hiring process efficient and customized from beginning to end. After working with a Growthbacker to create a job description and a "give-up" list, Mast describes how a Careerbacker "Matched my job description and my personality" to carefully vetted applicants.
Finding the Right Fit(s)
When Mast spoke with his now-Cyberbacker Kelly, he was struck by her attention to detail and warm demeanor. "Just right away, I knew," he says. The item at the top of Mast's "Give-up List" was Transaction Coordinating, a role that Kelly immediately stepped into. "The first week, she was asking me questions, and they were good questions," Mast says. Within a week, Kelly was "coordinating the transaction from both sides.
Though Mast only planned to hire one Cyberbacker, he ended up hiring two. Joe, his second cyberbacker, impressed Mast with his communication skills and sense of humor. "He would be fantastic on the phone," Mast recalls thinking. Mast knew he was losing business because he…
Source link