Sports News
Bray Wyatt, three-time world champion, was released by WWE after 12 years of promotion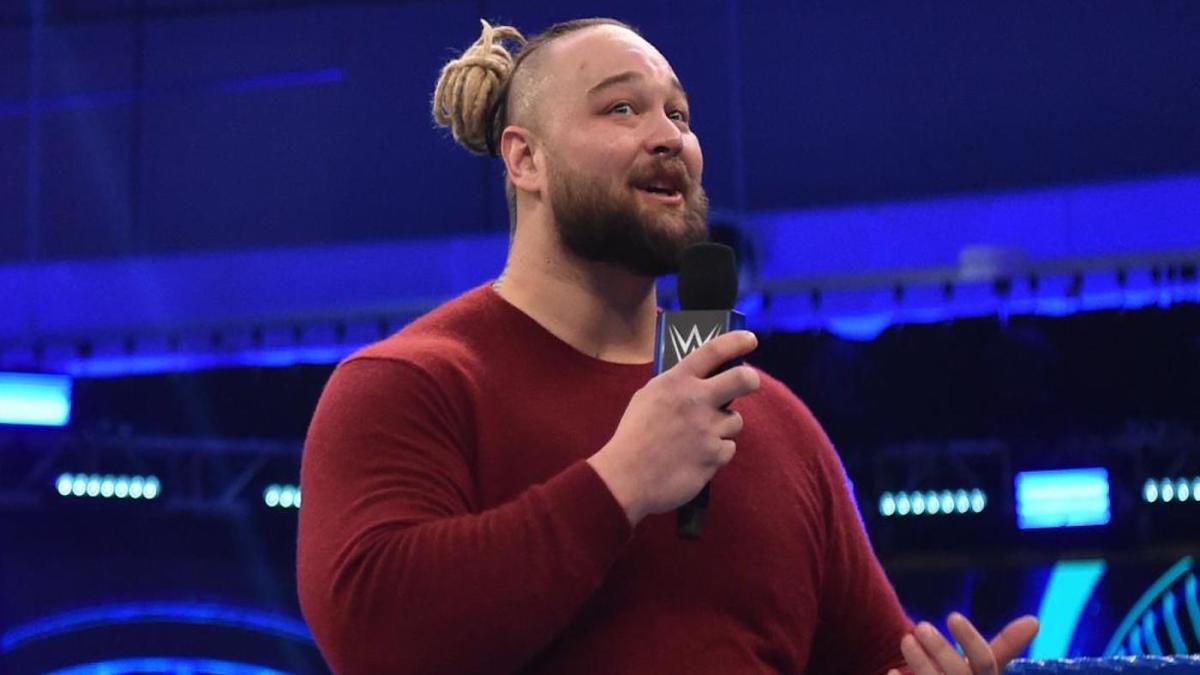 WWE announced the shocking release of Bray Wyatt on Saturday evening, and the fighter's long tenure ended, seeing success as the leader of the Wyatt family and the newest character like "The Fiend".
Wyatt is a three-time world champion in the WWE, having won a universal title twice and a WWE championship once. He debuted at NXT in 2010 – at a time when the show was a more competitive reality than a wrestling brand – because Husky Harris and briefly had a place in the Nexus faction in the WWE development territory to reorganize the character for Florida Championship Wrestling.
Wyatt, the son of former WCW and WWE star Mike Rotunda and nephew of Barry Windham, then took on the Bray Wyatt persona, Luke Harper, Erik Rowan and eventually Braun Strowman, the head of the southern swamp cult. The team quickly grew on NXT (now FCW's new territorial development brand) and WWE when they moved to the top of the list in 2013.
In 2019, Wyatt premiered his new character, keeping his name but offering a cunning children's program called "Firefly Fun House" and The Fiend's dark and almost invincible alter ego. The change in the exchange brought even more success to Wyatt and re-established him as a WWE first-team player.
The last time he fought at WrestleMania 37 in April, he lost a short and confusing match against Randy Orton. While he made an appearance in the "Firefly Fun House" segment after the event, Wyatt almost completely disappeared from the WWE lineup in the months since his release.
With the release of Wyatt, a member of the original Wyatt Family is no longer on the WWE contract.